Welcome!
To your Sweden vacation in a holiday home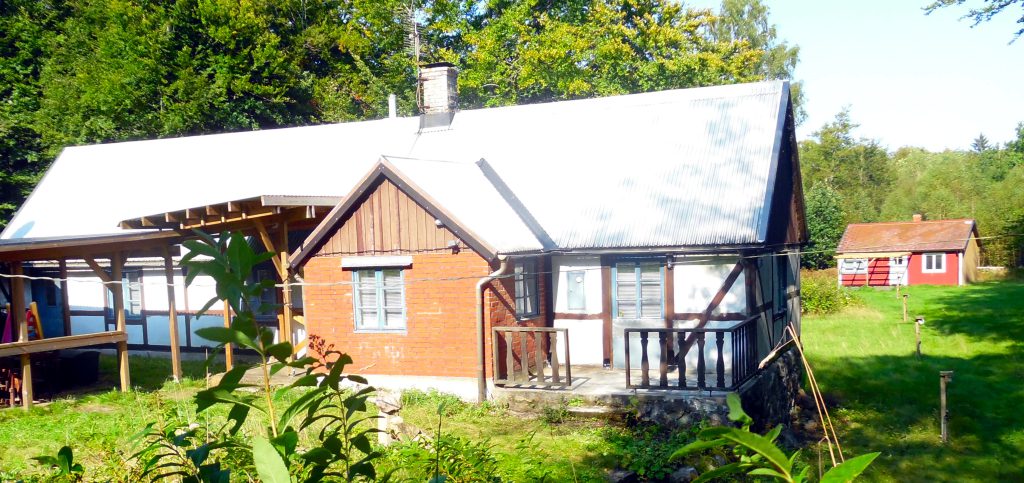 On this website there is a lot of information for interested parties, soon arriving guests and previous guests, who want to, or have already spent, their vacation in our holiday home in Sweden.
Interested parties will find plenty of information here, for example to get a first impression, to get to know the holiday homes and to learn more about possible holiday activities in order to finally start their holiday in Sweden.
Every year new ideas and projects change something in and on the holiday homes and on the area around the houses – to make your stay even more comfortable and pleasant. Those who already were here will surely discover one or the other change in the constantly updated pictures that have been added since their last vacation and think back on a hopefully great vacation time. Perhaps all of this leads to repeating this holiday in Sweden in our 'holiday home'.
Have fun discovering and see you soon,
Marc
P.s. Texts have been translated from German into English also with the help of Google Translate…